Day 1 Check-In & Mixer
Fly to Barbados
Private pick-up arranged for guests
Welcome to your villa, where endless vistas of the sea and brilliant skies above inspire true harmony and relaxation. Here breathtaking natural surroundings combine with stunning design to create the ultimate in luxury living.
Get settled-in as you listen to the sounds of our live Steel Pan band.
*Check-in starts at 5pm* Mixer at 7pm.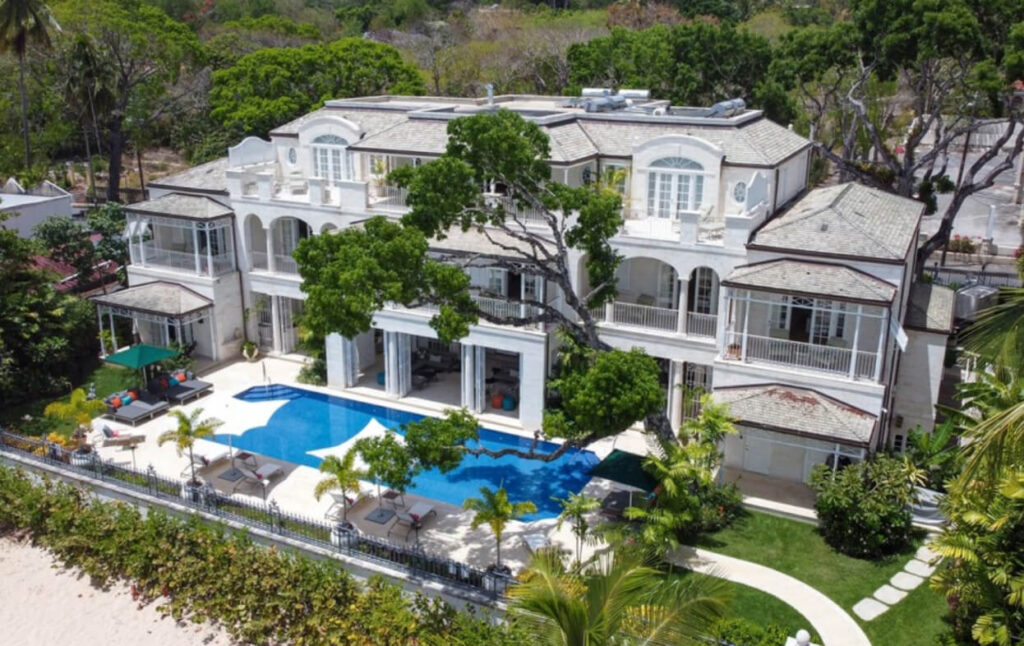 Day 2
Relax at the Pool & Beach
Start the day with breakfast prepared by your private chef.
Take a dip in the private pool, enjoy private butler service.
Relax on the outdoor patio or directly on the beach.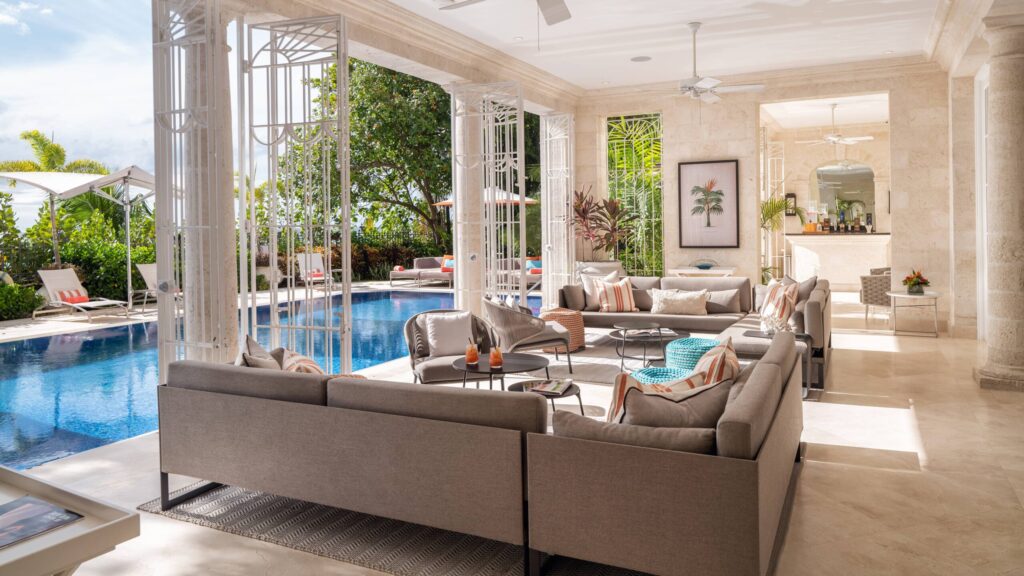 Optional: Day 2
Night on the Town
Head into town and enjoy VIP Table service at one of Barbados' top bars.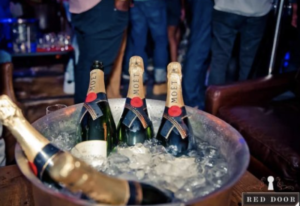 Day 3 In Villa Services of Your Choosing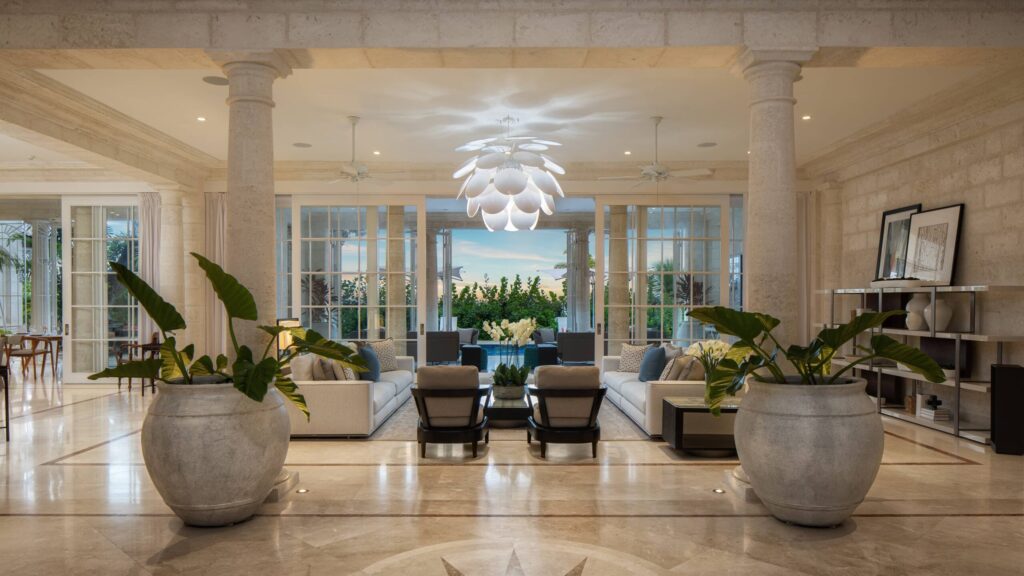 Day 3
Chef Prepared Dinner
Relax and enjoy the villa as our private chef prepares our evening meal.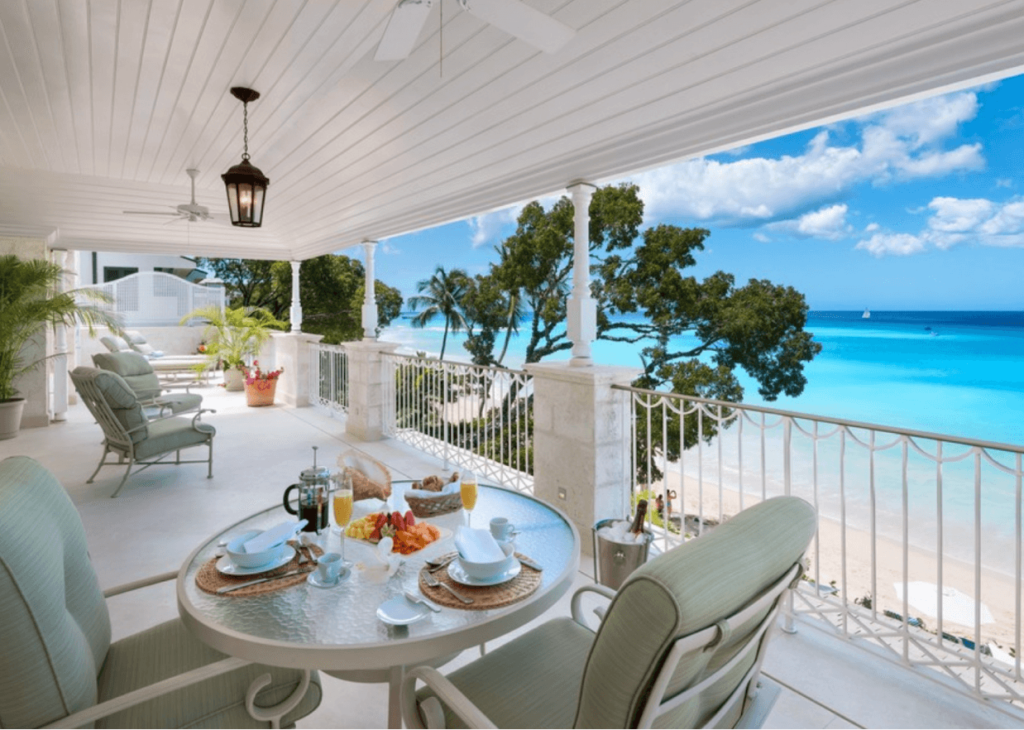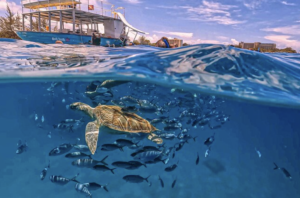 AVAILABLE ROOMS
Accommodations
Location
Just a short 5 minute drive is the bustling Holetown, a busy little town teeming with exquisite restaurants, trendy bars, great duty free shopping and irresistible boutiques. Shopping in Holetown has been taken up several notches in recent years with the introduction of the stylish 'Limegrove Lifestyle Centre' a vibrant center of designer shops, buzzing restaurants and bars and it even houses a state-of-the-art luxury movie cinema. Limegrove also plays host to many exclusive Barbados events and activities such as craft fairs and cultural experiences.
The elegant and modern decor inside with plantation-style elements combines with the idyllic tropical setting outside to give this mansion its unique magic. The interior of the villa is beautifully crafted with magnificent pillars and chic Italian marble flooring, keeping the decoration to a minimum and allowing the ocean views to feature prominently.
The sun-filled terrace hosts a sparkling swimming pool, surrounded by an assortment of sun loungers, from oversized sunbeds on the deck of the pool to single loungers for retiring to with a favorite book. The terrace reaches all the way down to the edge of the beach, where the impossibly clear aquamarine water of the Caribbean Sea beckons from behind the fence.
The villa's many superb amenities include a stunning 25m saltwater pool, state-of-the-art cinema, games room, high-tech fitness centre and health spa where guests can enjoy a wide variety of indulgent treatments.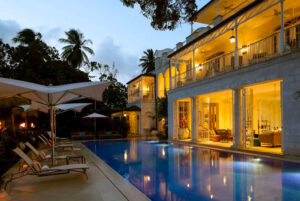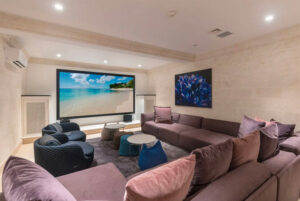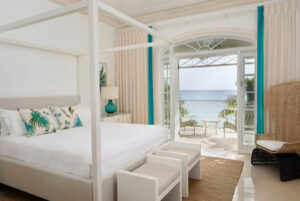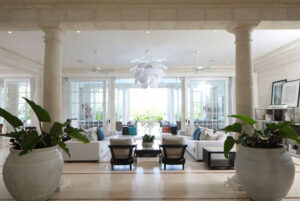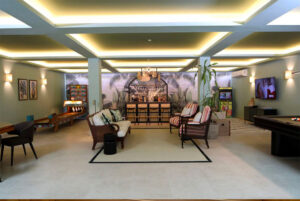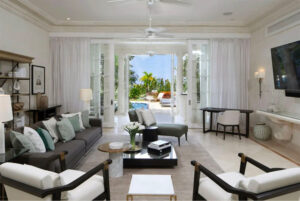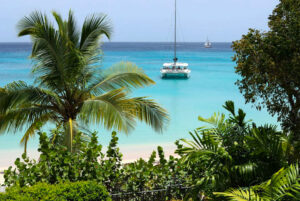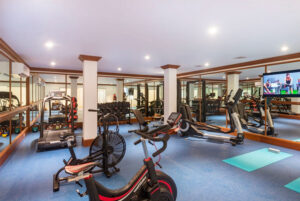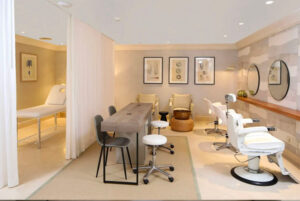 FAQs
What if I have dietary restrictions?
John
2023-01-17T19:42:26+00:00
Our private chefs are experienced in accommodating various dietary preferences and needs. Vegetarian, vegan, gluten free, and low or no sugar options are available with sufficient advance notice.